Pests that call Arizona Home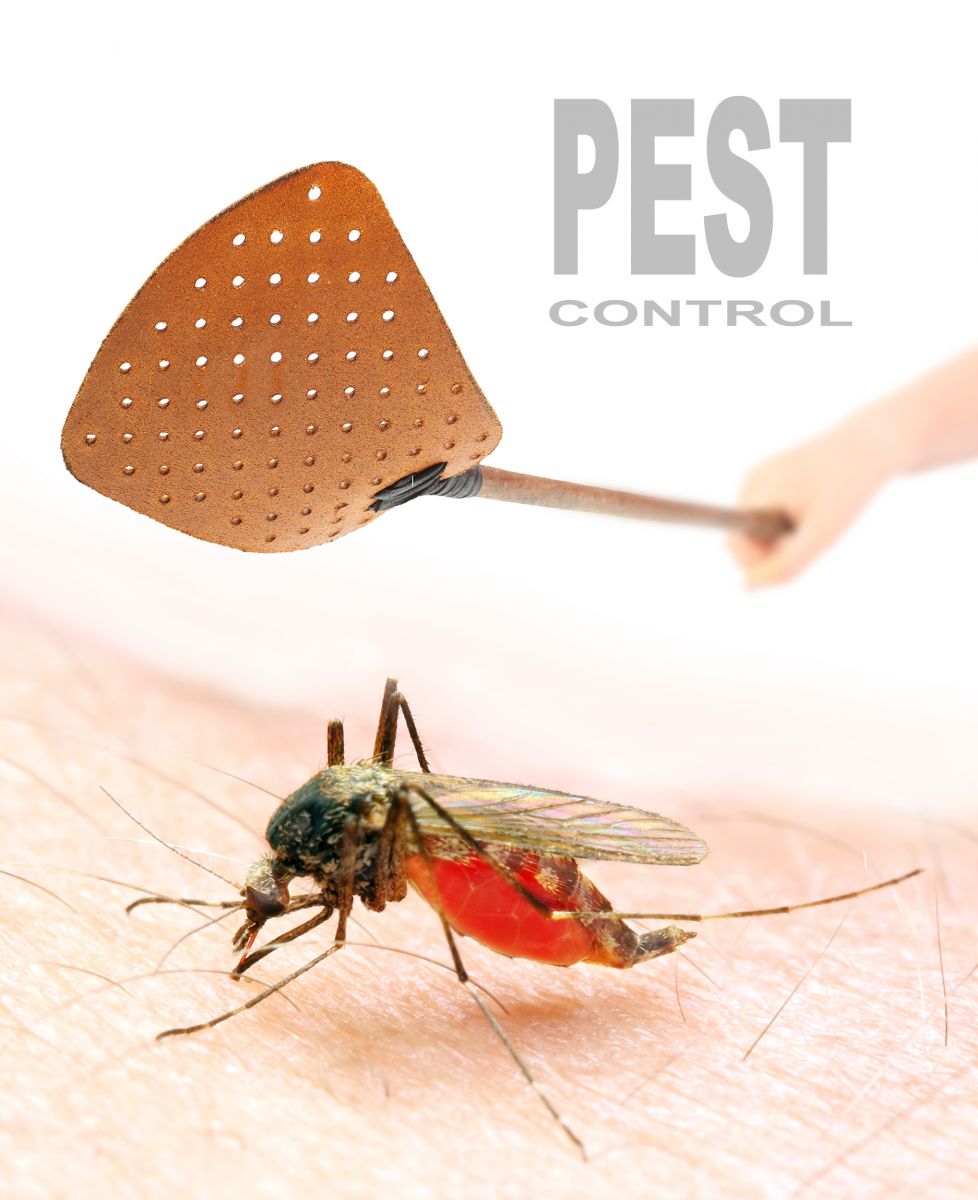 Termites
Arizona sits on top of one of the most active subterranean termite belts that is found in the United States. Termites build massive colonies under the ground that contain more than 2 million termites. Termites use mud and debris to help build their tubes. The tubes allow them to reach above-ground wood, this includes the wood in your home. Subterranean termites make the top of the list as one of the costliest pests in all of Arizona.
Drywood termites also make their home in Arizona. These pests travel inside infested wood and do not require much moisture. They can go undetected for a long period of time, that is until dry bits of wood begin to overflow from the tunnels inside the wood.
Ants
Ants are a problem all over the United States, including the beautiful state of Arizona. Some of the most damaging ants, the Fire Ant. Their sting is painful. Carpenter ants are also at the top of the list. They tunnel into damp wood and build their nests. They do not eat wood, but they can wreak major havoc in moist areas like bathrooms and kitchens. AZ Pest Control Near Me Phoenix
Cockroaches
Arizona is home to many different species of cockroaches. All carry germs, and the two most common species make their homes indoors; The German and Brown-Banded Species. They are hard to get rid of. They eat human and pet foods, and also materials like leather and glue. Other species of cockroaches can enter the home through drains, cracks, and other small spaces. AZ Pest Control Near Me Phoenix
Contact Lady Bug Pest Control Specialists. We offer Free Home Inspection for Termites, Eco-Friendly Pest Control, Home Seal Service, Bed Bug Eco-Heat, and Rodent Control. We perform Complete Home Inspections. Lady Bug also will do a free termite inspection if you already are under contract with another company and take over your existing termite warranty policy. Please feel free to contact Lady Bug Pest Control Specialists to answer any of your pest control questions or for a FREE Inspection. 480-833-1111.

free consultation