Tips for Preventing A Bed Bug Infestation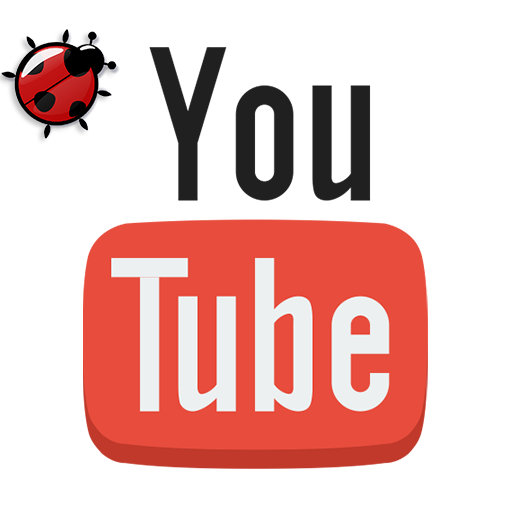 Sometimes we fail to due diligence when it comes to protecting our home……most often, we fail to even realize how easy it is for pests to make their way in, especially bed bugs. Below are a few tips to help you get ahead of the game and protect your home and your family.
If you love secondhand shopping, make sure to check all items before bringing them home…..this applies to furniture, beds, and couches.
If you don't already, invest in a protective cover for your mattress and boxspring. Putting a cover on them will eliminate a good hiding spot for them. And you are better off sticking to a lighter colored encasement. It will make it easier to see bed bugs.
Keep your house clean and clutter free. This also will eliminate and help reduce hiding places for the pesky bugs. Bed Bug Pest Control Phoenix AZ
If you travel often, especially if you are in hotel rooms often, avoid putting your luggage on the floor or bed. Instead, use a luggage rack. Also, check the mattress and headboard before you lay down to sleep.
When you get home from traveling, unpack everything and put it directly in the washing machine. Inspect your bags carefully before putting them away.
One of the best preventions is knowledge and educating yourself. You aren't immune to it……..so know what to look for, and how to handle it.
If you find yourself having to deal with a bed bug infestation, the first step is inspecting the infested area as well as the surrounding areas. Call a professional right away. Make sure to keep a record of when you find them and where they were when you spotted them. Clean all areas and items where they are living and make sure to physically remove the bugs when you clean. If you are using a pesticide along with a professional, make sure you read all labels and directions. Bed Bug Pest Control Phoenix AZ
Contact Lady Bug Pest Control Specialists. We offer Free Home Inspection for Termites, Eco-Friendly Pest Control, Home Seal Service, Bed Bug Eco-Heat, and Rodent Control. We perform Complete Home Inspections. Lady Bug also will do a free termite inspection if you already are under contract with another company and take over your existing termite warranty policy. Please feel free to contact Lady Bug Pest Control Specialists to answer any of your pest control questions or for a FREE Inspection. 480-833-1111.

Free consultation