Controlling Fire Ants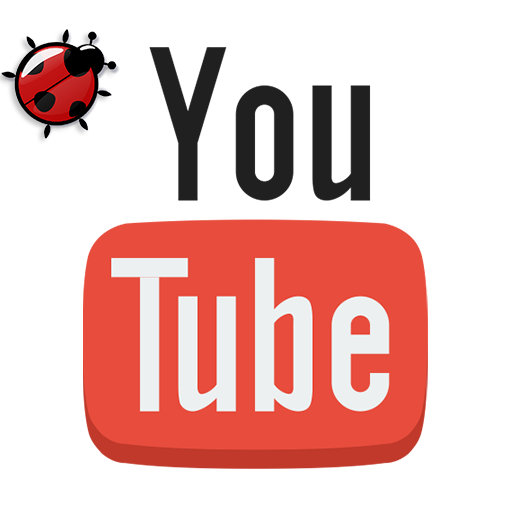 Surprisingly, fire ants are not native to North America, but this red imported fire ant has become a nuisance throughout all the southern states, and even as far north as Oklahoma and Virginia. This ant was accidently brought into the United States in the 1930's, by a shipment of cargo. It landed in Alabama, and have spread and thrived all throughout the southern United States……they seem to thrive in the warm climate and also, lack of predators helps.
They love warm, sunny places and prefer dry fields. Typically, they will avoid shady areas like the woods. The colonies contain several hundred thousand ants, and will have at least one queen, if not more.
When a fire ant attacks, it first will use it's mandibles to grip the prey. It then will inject venom through it's stinger. The sting of fire ant is painful for most humans and can even be fatal to some. A severe reaction would include sweating, nausea, and excessive itching. Medical attention should be sought immediately. The bite, which has alkaloid venom, is very irritating to humans and causes red bumps with a white pustule. The sensation felt because of a fire ant sting has been described as "stinging or burning". Fire ants attack in large numbers, and when the colony can be anywhere from 100,000 to 500,000…….multiple stings can be expected. Controlling Fire Ants Phoenix AZ
When fire ant activity is found, your local pest control professional should be called. They can help manage lawn infestations and also securing the home from potential invasions.
Always be cautious when outside the home and watch where you step, sit, or place food or drink. If you see a fire ant mound, keep an eye on it and watch for ant activity. Controlling Fire Ants Phoenix AZ
Contact Lady Bug Pest Control Specialists. We offer Free Home Inspection for Termites, Eco-Friendly Pest Control, Home Seal Service, Bed Bug Eco-Heat, and Rodent Control. We perform Complete Home Inspections. Lady Bug also will do a free termite inspection if you already are under contract with another company and take over your existing termite warranty policy. Please feel free to contact Lady Bug Pest Control Specialists to answer any of your pest control questions or for a FREE Inspection. 480-833-1111.

Free consultation