Troublesome Termites
Critters may surround your home…..skunks, raccoons, spiders…….but probably the worst offender and troublesome, are termites. They cause more damage to homes every year than all natural disasters combined. They live underground, with tunnels that connect in the soil. They feed on wood, wood products, and the damage can be so expensive for homeowners.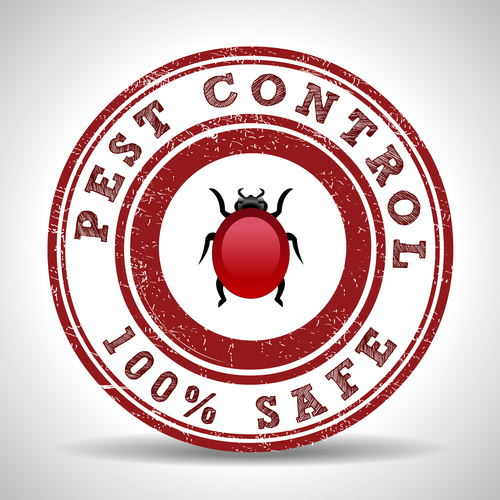 Termites usually will appear in the spring time. The first sign to look for, if you have an infestation, is the appearance of winged termites. These are known as swarmers. Swarmers are small critters that almost act like a scout for the rest of the colony. They are similar looking to an ant, but have wings. They then shed their wings when they mate---so if you see wings, this is a sign that as a homeowner, you may have a problem. Swarmers are attracted to light—so they are usually located around doors, windows, and light fixtures.
Another thing to look for, with termite damage, is tubes along the foundation walls and subfloors of the home. It looks a bit like dried mud, and this is used as a shelter for the termites as they move around from their underground colonies to their food source---your home. They will tunnel along wood grain, and leave dry mud or soil on the walls of the tunnel. Termite Pest Control San Tan Valley, AZ
Mature termites are hard to see and leave no sign of themselves. They look like small, white ants and will hide behind drywall, paneling, and floors. It can be years before they are discovered. A termite inspector will be able to notice and find any problems.
There are some DIY termite control options, but usually, the termite problem is long, and very complicated. You will need knowledge of your homes construction and also understand exactly where the termites may enter. Termite control will require costly, special equipment with large amounts of chemicals. Most people do not want to invest in the chemicals. Leave the job to the pros.
Find a professional that is licensed and is a member of the National Pest Control Association. They also should be licensed by your state's Department of Agriculture. If the company has these things, it is a well-established company and has the right training. Termite Pest Control San Tan Valley, AZ
Contact Lady Bug Pest Control Specialists. We offer Free Home Inspection for Termites, Eco-Friendly Pest Control, Home Seal Service, Bed Bug Eco-Heat, and Rodent Control. We perform Complete Home Inspections. Lady Bug also will do a free termite inspection if you already are under contract with another company and take over your existing termite warranty policy. Please feel free to contact Lady Bug Pest Control Specialists to answer any of your pest control questions or for a FREE Inspection. 480-833-1111.

Free consultation