All About Mosquitoes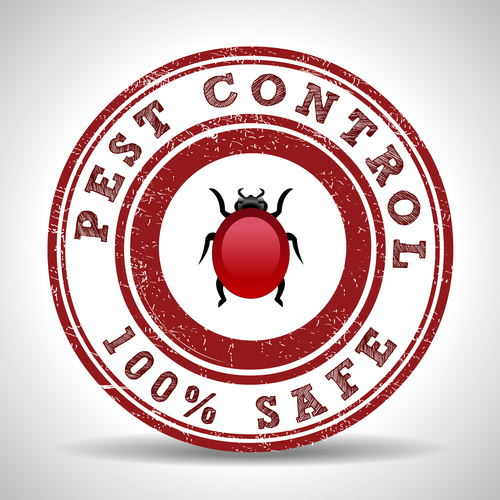 Mosquitoes are classified into the same group as the true flies, Diptera. They have a single pair of wings with long and thin legs. Their heads have a prominent proboscis. Their bodies and wings are usually covered in tiny scales. An adult mosquito can range in sizes, from 3 to 9 mm.
Mosquitoes in the Home
When these creatures find their way inside your home, its usually through an open door or window. They will rest in dark spaces in the home, hide, and come out at night to take a blood meal. A homeowner can find mosquitoes under sinks or in closets, laundry rooms, but most of the time they are hanging out in your backyard. There are some mosquito species that rest in thick vegetation, waiting for a host to come near. Top Pest Control Company Near Me Mesa AZ
Mosquitoes will breed in standing water. If you own property near a pond, marsh or a place that collects rainwater, you are at risk for mosquitoes. There are certain species of mosquitoes that are active at different times of the day but most emerge just before dusk and are active throughout the night.
Mosquitoes transmit several dangerous illnesses to humans, including Zika virus. This disease, although rare, affects pregnant women and can lead to birth defects. In the United States, the most common disease they transmit is West Nile Virus and several kinds of encephalitis. These mosquito born diseases can have serious side effects. According to the CDC, the number of illnesses caused by mosquito bites have tripled between 2004 and 2016. Top Pest Control Company Near Me Mesa AZ
Contact Lady Bug Pest Control Specialists. We offer Free Home Inspection for Termites, Eco-Friendly Pest Control, Home Seal Service, Bed Bug Eco-Heat, and Rodent Control. We perform Complete Home Inspections. Lady Bug also will do a free termite inspection if you already are under contract with another company and take over your existing termite warranty policy. Please feel free to contact Lady Bug Pest Control Specialists to answer any of your pest control questions or for a FREE Inspection. 480-833-1111.

free consultation